Technology | Analyze the design elements of the LED display scheme of the traffic monitoring command center
99 views admin 2020-10-08
Information visualization is the main theme of today's traffic monitoring and command center. In order to improve its traffic management level, enhance emergency command, daily management efficiency, strengthen dynamic management and control, and truly meet the requirements of actual business operations, it uses ultra-high-definition display and high refresh rate small-pitch LEDs. In recent years, the indoor display solution led by the display has gradually become its display trend.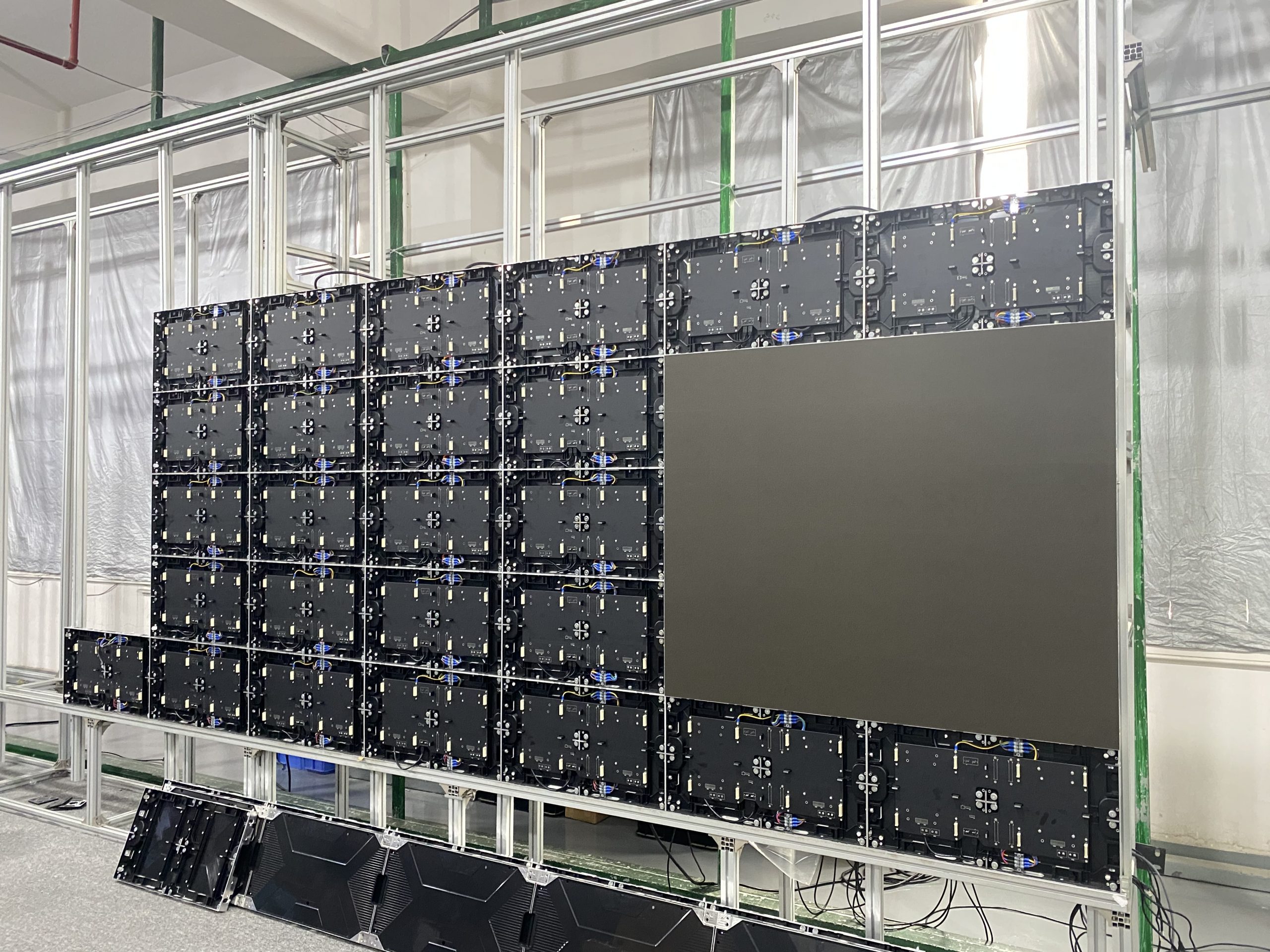 So when designing, what objective factors should be fully considered for this LED display solution?
Professional display with high resolution and high contrast
Compared with common DLP splicing screens, the modified small-pitch LED large screen can achieve ultra-high refresh rate, ultra-wide viewing angle, cabinet resolution, point-to-point connection, high-definition seamless splicing of the overall picture, accurate image response, no delay, and uniform bright color Consistent performance, eliminate dark, bright and ghost images, and effectively realize the centralized display and application of various traffic data.
High stability
The installation structure is not affected by external factors, and the screen assembly is fast and efficient, and the overall stability is easy to maintain; it has real-time error detection function, comprehensive protection function, and solves the problem of high-frequency product maintenance.
High reliability
(1) Effectively eliminate the underlying signal transmission failure, reduce the probability of transmission failure, and reduce the overall failure rate; (2) After professional certification and strict engineering testing, the system runs stably and reliably 7*24 hours, and ensures information security.
Energy saving and environmental protection
(1) The use of environmentally friendly high-strength metal shell, does not contain harmful substances such as lead and mercury; (2) Heat dissipation and silent operation, long equipment life, low power consumption, creating a safe and quiet working environment.
Signal diversity
It has the ability to process analog signals, digital signals and network signals at the same time. The display system needs to provide real-time and accurate information and communication services, aggregate the micro information of urban traffic into macro information of the urban traffic level, and accurately and directly convey instructions to the front line of traffic instructions.
High awareness
Large-screen splicing has a wide range of applications, and users have a high degree of awareness and are easier to operate and use.
System intensive
System-level equipment, high integration level, with decoding, splicing, and display functions.
These command room LED visualization carriers composed of small-pitch LED display screens satisfy the efficient display and multi-person monitoring of the daily work of the traffic monitoring command center, and help the traffic monitoring command center to make scientific decisions more efficiently and with high quality. At present, the small-pitch LED visualization solution has been applied to traffic monitoring and command centers in many key cities in China.
more articles:
Technology | What are the components of strong and weak current cable wiring and smart power distribution cabinets commonly used in LED installation projects?
Sunrise LED Display manufacturer