Sunrise led presents awards to excellent salesmen!
511 views admin 2021-07-23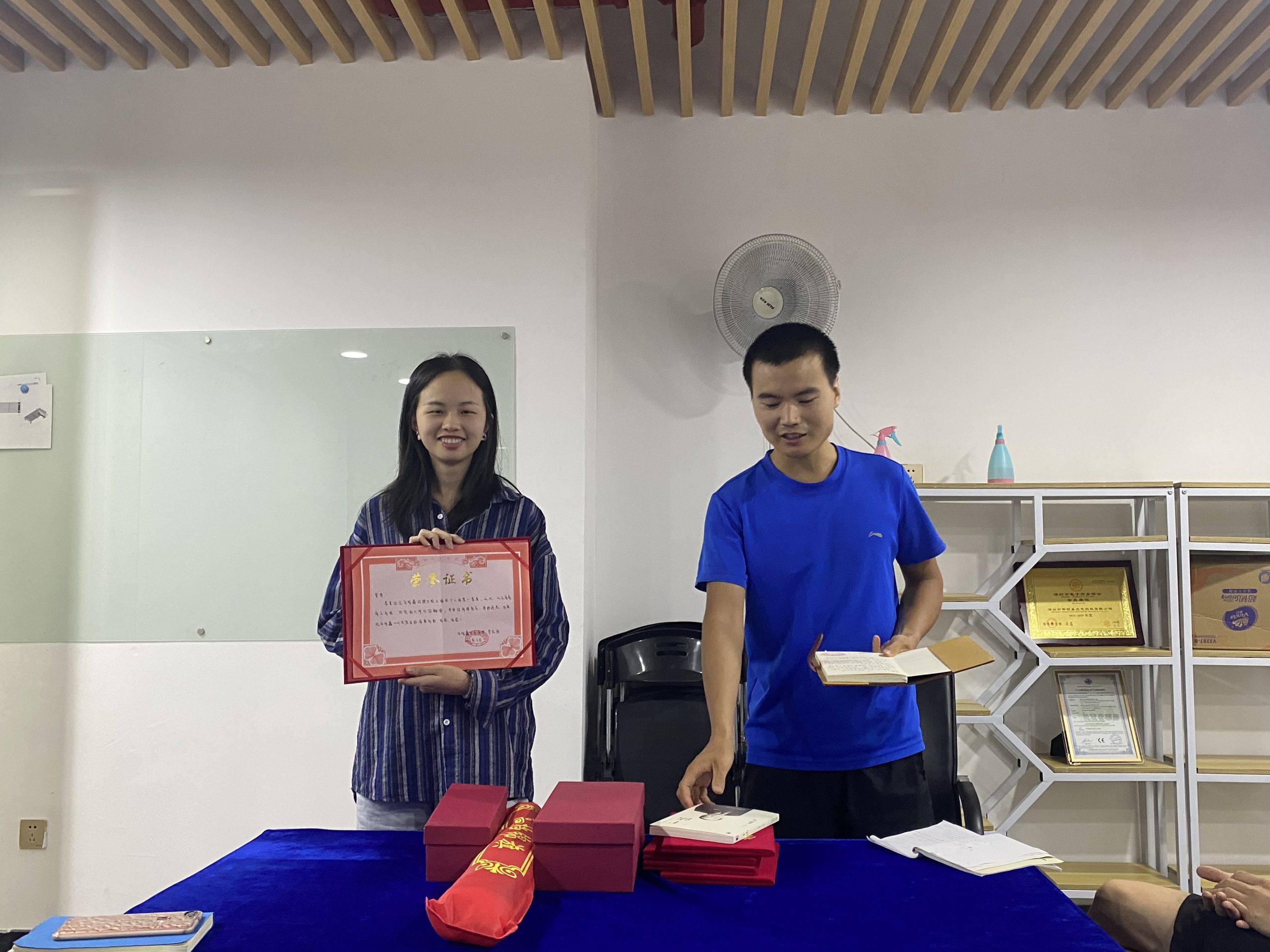 Doris, as a new salesman, won three orders in two months. It's great.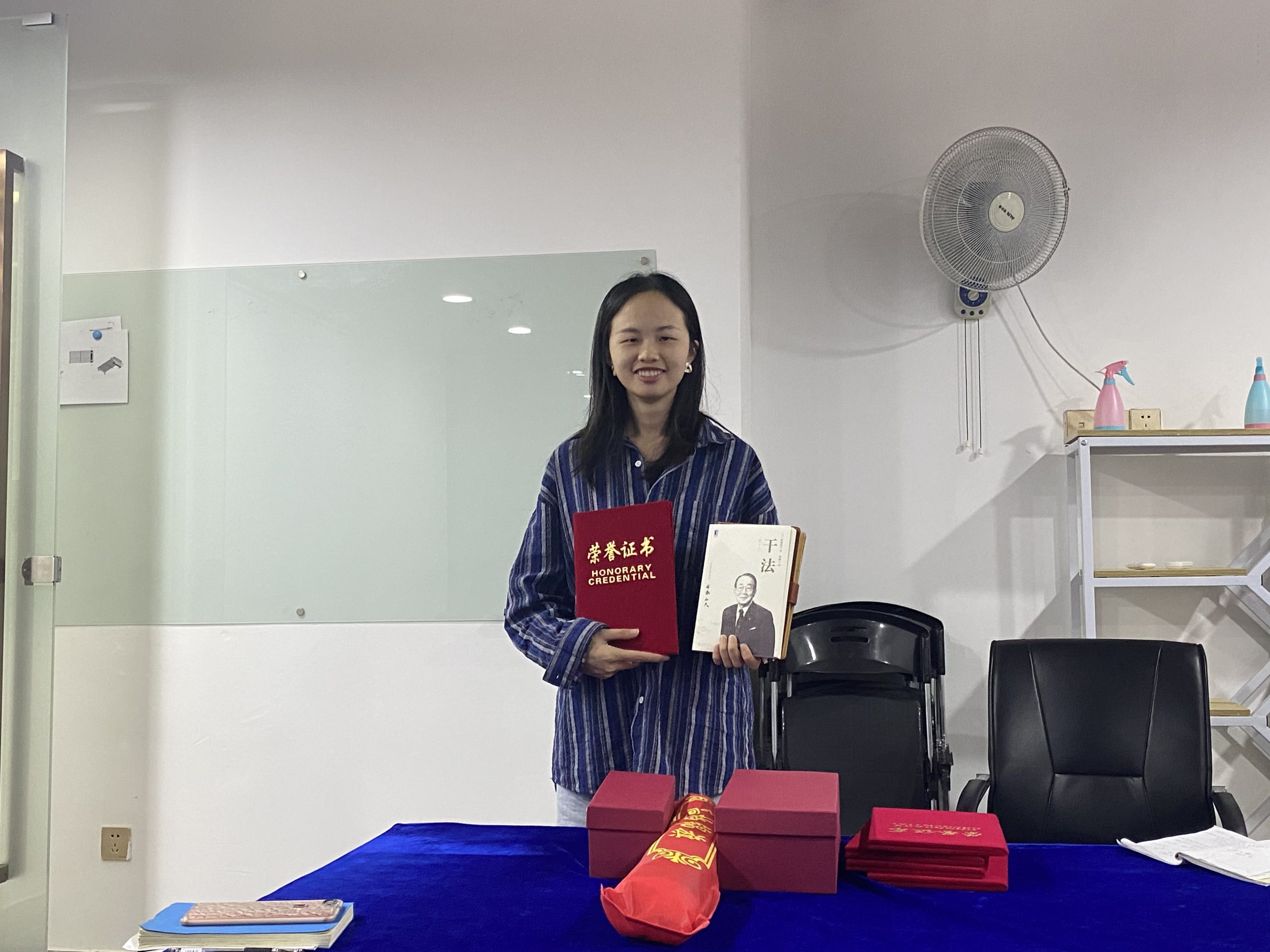 Jack, the business manager, presented her with a certificate of honor, a book with connotation, and a part of the bonus as encouragement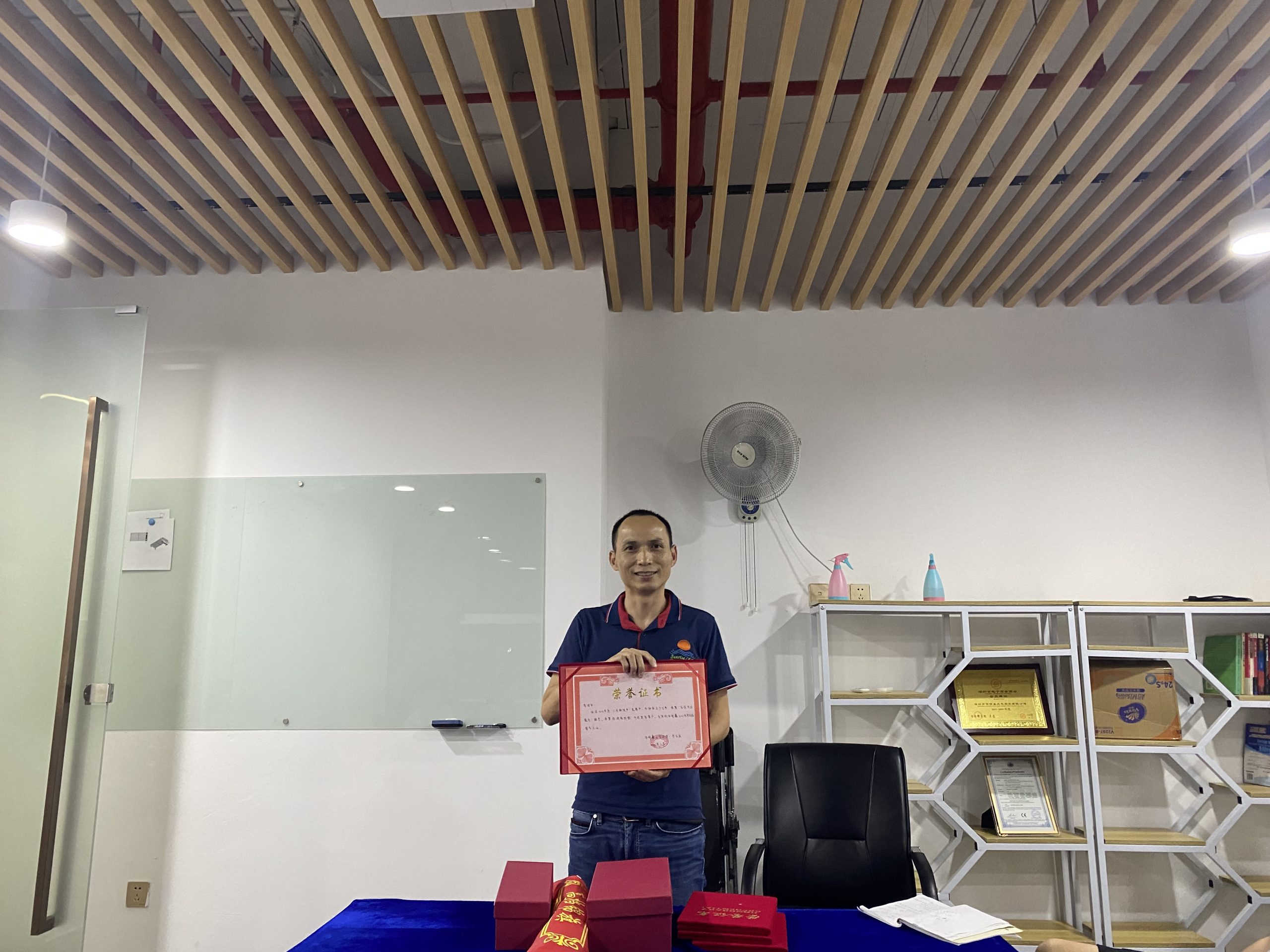 Eddie is our manager. He got five orders in March
He was rewarded with cash and a certificate of honor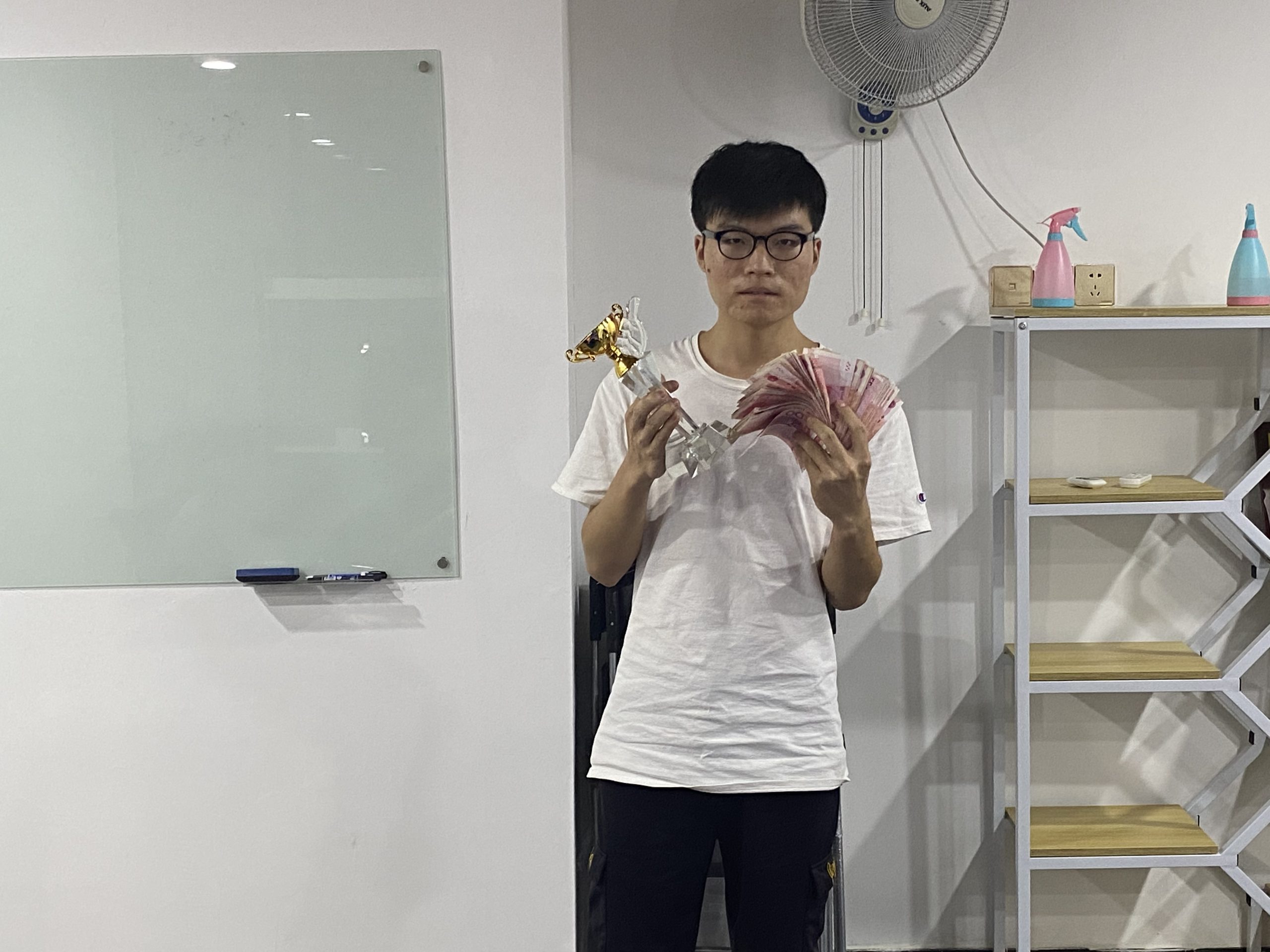 This is jamdar. He got a very large order and won the "King" award of the company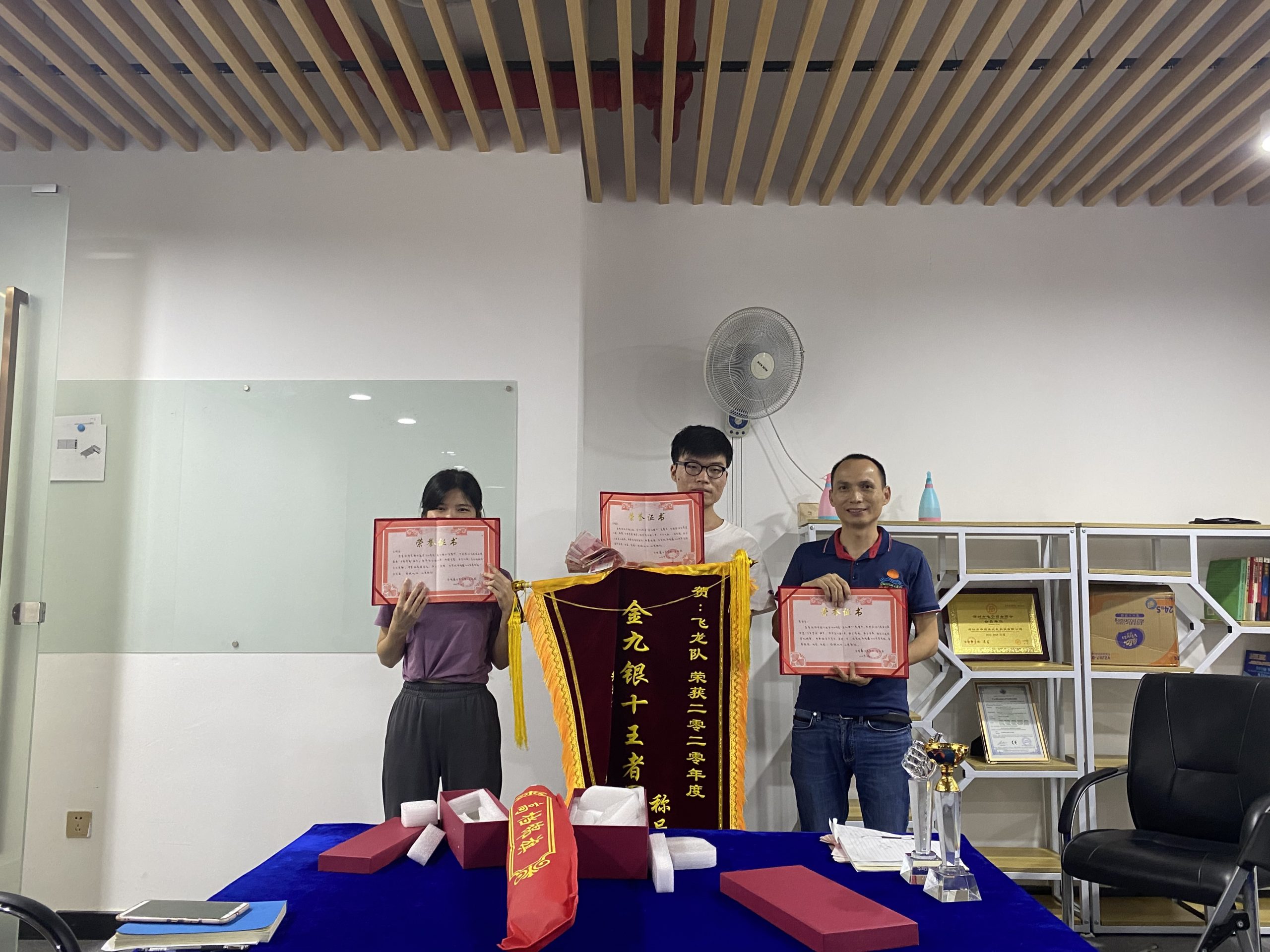 Melody, jamdar and Eddie belonged to the same group last year. Their performance is the best among all team members, so they won the team victory award. The company will reward them with a sum of money to go out for group construction.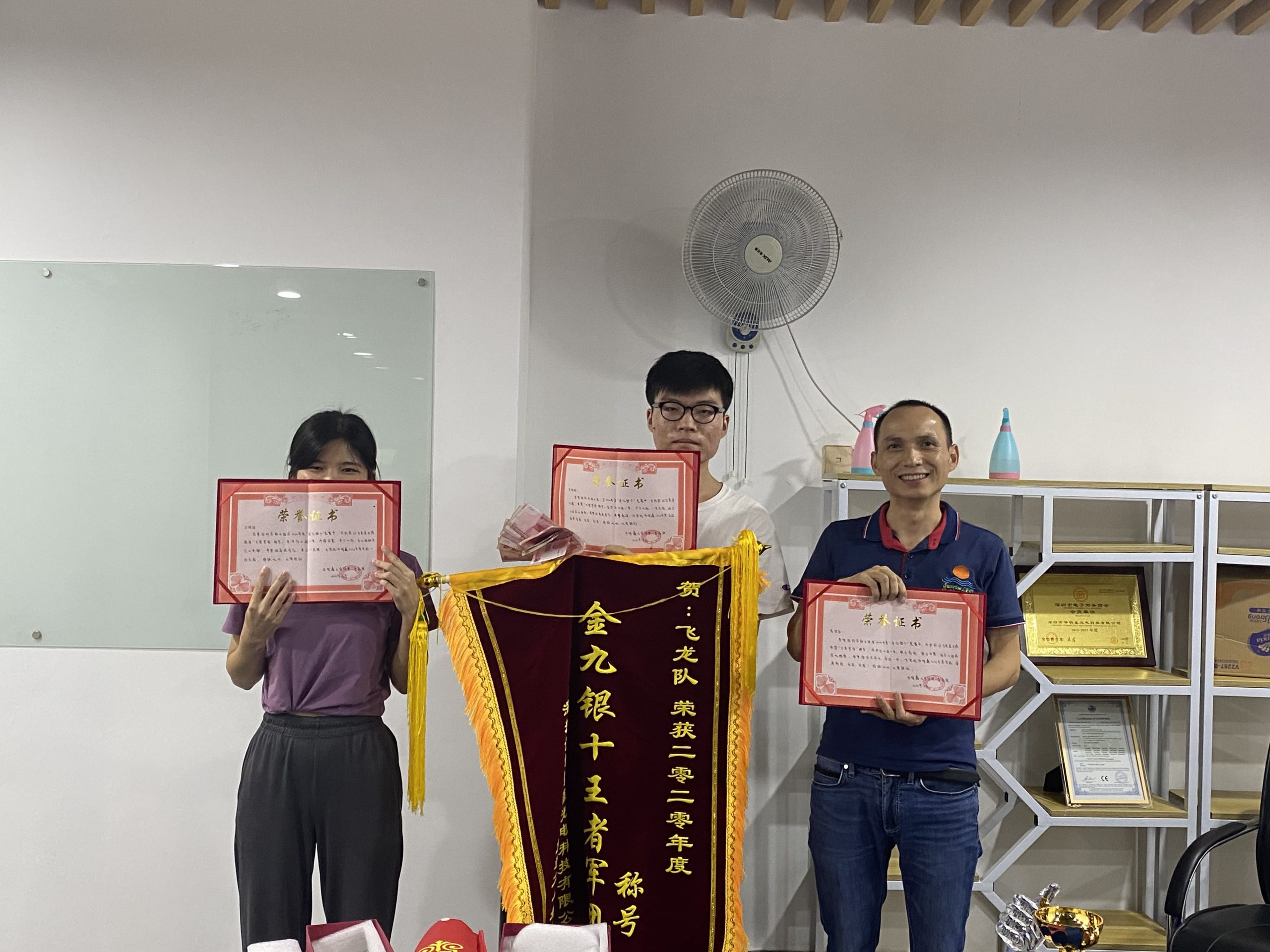 Sunrise is a company with culture and heritage. This company is very responsible for customers and cares for employees. Make this big family fun
Sunrise LED Display manufacturer