Excessive Price Competition of led Electronic display screen caused by High degree of marketization
161 views admin 2019-12-05
With the continuous progress of social development, with the continuous deepening of
LED display
screen into people's lives, people's living standards are also constantly improving, LED lighting is more and more widely into the people's homes. However, with the increasing improvement of LED display technology, the standard system of
LED display
and its corresponding content should also be constantly improved, increased and improved, so as to better adapt to the new changes, but the price of led electronic display screen is also increased accordingly. Star brilliance science and technology statement: although the standard system of
LED display
screen has a certain foundation, but for the standardization of the whole industry will still be a long way to go, so we think that what we should do should be unremitting, and strive to strengthen and attach importance to the research, formulation, publicity and implementation of the standard, in order to better meet the needs of the sustainable development of the
LED display manufacturer.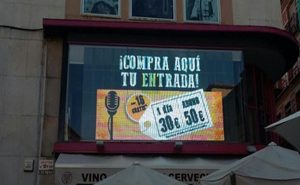 The
LED display manufacturer
in China is generally formed under the market environment, and the
LED display manufacturer
is a relatively well-competitive industry, and the degree of marketization is relatively high. Therefore, in the market competition and the application, the examination and research has been quite successful. But the degree of marketization will inevitably lead to the excessive price competition of the led electronic display screen, so it is very important and urgent to advocate a benign cycle development in the
LED display manufacturer
. Herno believes that at present, under the premise that the control technology of full-color display screen is relatively mature, the manufacturer should strengthen the appearance design of the product and the technological requirements of the supporting manufacturers. High-end products should be made into fine products, increase the investment of die-casting box die, ensure the accuracy of installation, and compete with foreign manufacturers. Under the premise of satisfying the basic functions, the middle and low end products should simplify the design, reduce the cost, form the batch and increase the export of the products.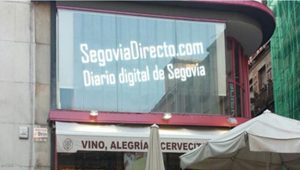 At present, the domestic market competition and market norms are poor, often manifested in that customers are not pragmatic and competitors are unscrupulous in order to achieve the goal, which has a direct impact on the grade and quality of products. In this way, some enterprises will cheat, such as socks industry, they will go from making fake socks to making real socks, but others are still making fake socks. Therefore, in this Sunrise LED hope
LED big screen manufacturer
must not do this, there must be a benign led electronic display price war, but there is still no good prospect of specification. So in the coming days, I still hope that you will follow this point.