How to choose high-end products when LED display is rented, high-end LED rental display should have the following seven technical features: EMC optimization design, automatic calibration, cabinet status monitoring, dual card, current sharing N+1 power supply dual backup, mute Operation, intelligent brightness adjustment, low light reflection.
First, EMC optimization design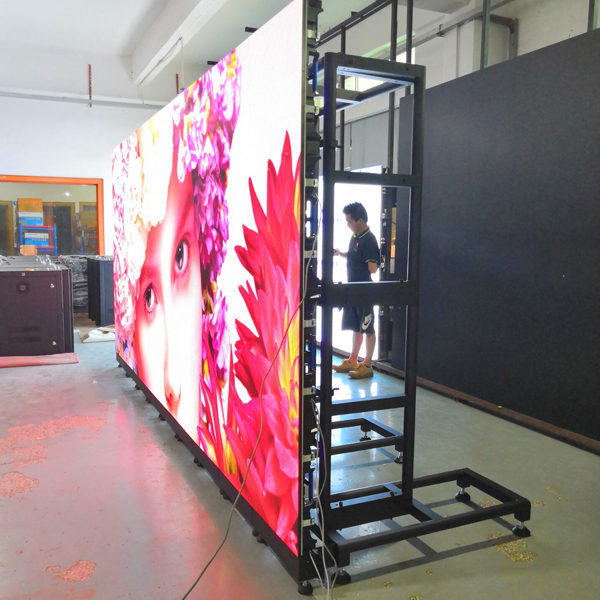 In the application, the LED rental display needs to operate simultaneously with a variety of electronic devices. In order to avoid electromagnetic interference with each other, an EMC optimized design of the rental screen is required. For example: PCB uses no spike wiring design, low interference routing, multi-layer copper shielding, high and low frequency separation, multi-processing of sensitive signals, etc.; more optimized circuit design, such as multiple filtering, pure power technology; Shielding EMC cabinet structure design, etc., to solve electromagnetic interference through the above design.