Technology | what is the difference between front maintenance and rear maintenance of LED display?
40 views admin 2022-05-31
After decades of development, the competition of LED display products has gradually become white hot. Products are constantly updated and technologies are continuously upgraded. Energy saving, environmental protection and intelligence have become the general trend of product development. The maintenance methods of LED display screen are mainly divided into pre maintenance and post maintenance. What is the difference between these two maintenance methods?

 Front maintenance: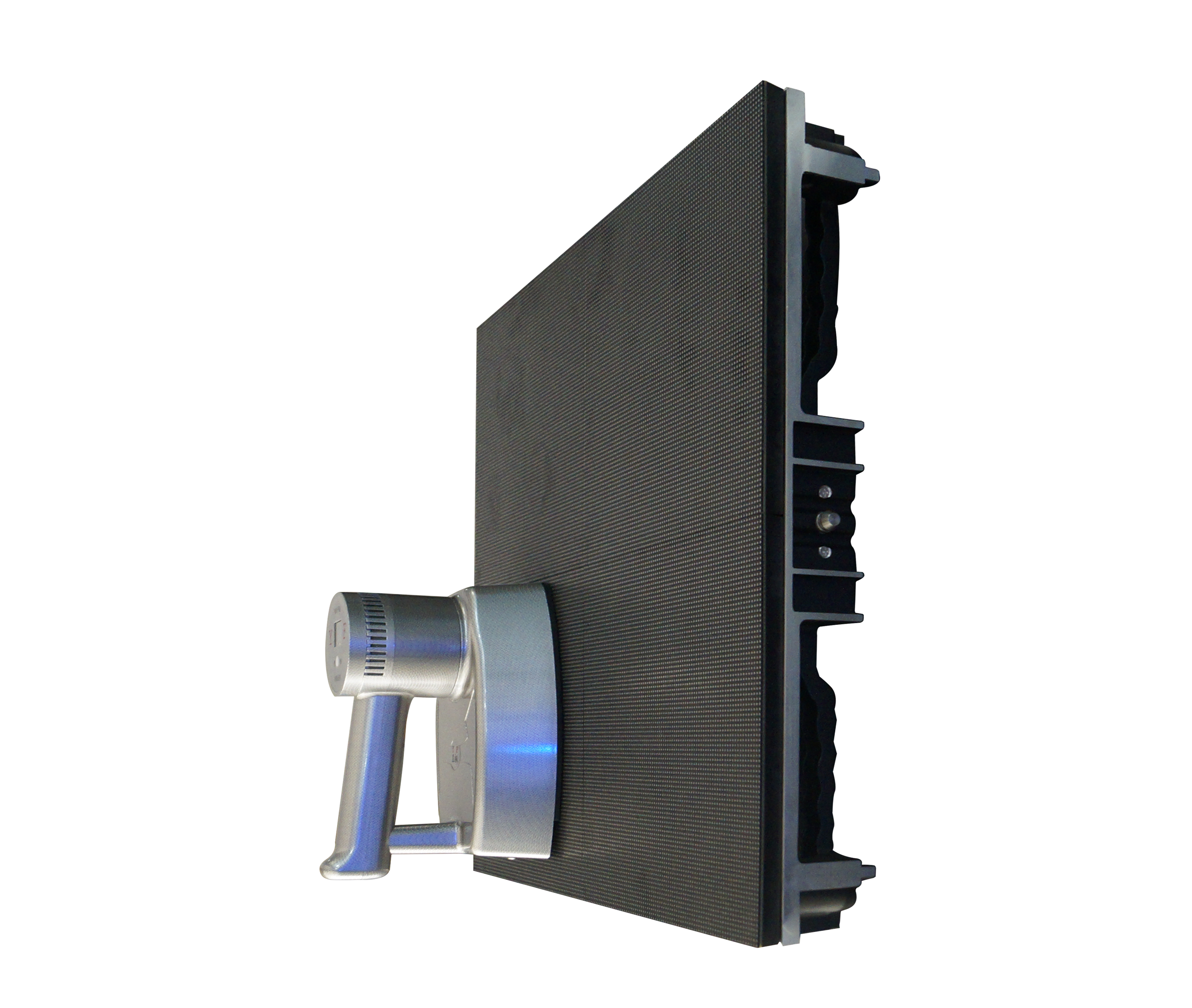 The major feature of front maintenance is to save space. For indoor or inlaid or wall mounted structures, the space is extremely expensive, so there will not be too many places left as maintenance channels. Therefore, the front maintenance can greatly reduce the overall thickness of the LED display structure, which can not only integrate well with the surrounding building environment, but also save space while ensuring the effect. However, this structure has very high requirements for the heat dissipation function of the equipment.
Rear maintenance:
The great advantage of post maintenance is that the price is slightly lower, which is suitable for roof type, column type and other installation scenarios, and the inspection and maintenance is convenient and efficient. For those large LED displays installed on the outer wall of the building, maintenance channels must be designed so that maintenance personnel can carry out maintenance and overhaul from the back of the screen.
It is difficult to maintain the LED display screen, which has become a pain point for many customers. For customers who adopt inlaid and wall mounted installation, the overhaul and maintenance work has become very arduous, which can be said to affect the whole body. LED display products should not only conform to standardization, but also meet simplification, so as to meet the growing demand of the mass market.
more articles:
From "B" to "C", what is the next step after the LED display channel sinks?