Sunrise teaches you how to choose the right LED display for stadiums
185 views admin 2019-12-09
LED display
has become a necessary facility for modern large-scale stadiums. A large number of
LED displays
are used in major sports events, especially in the world's top sports events such as the Olympic Games.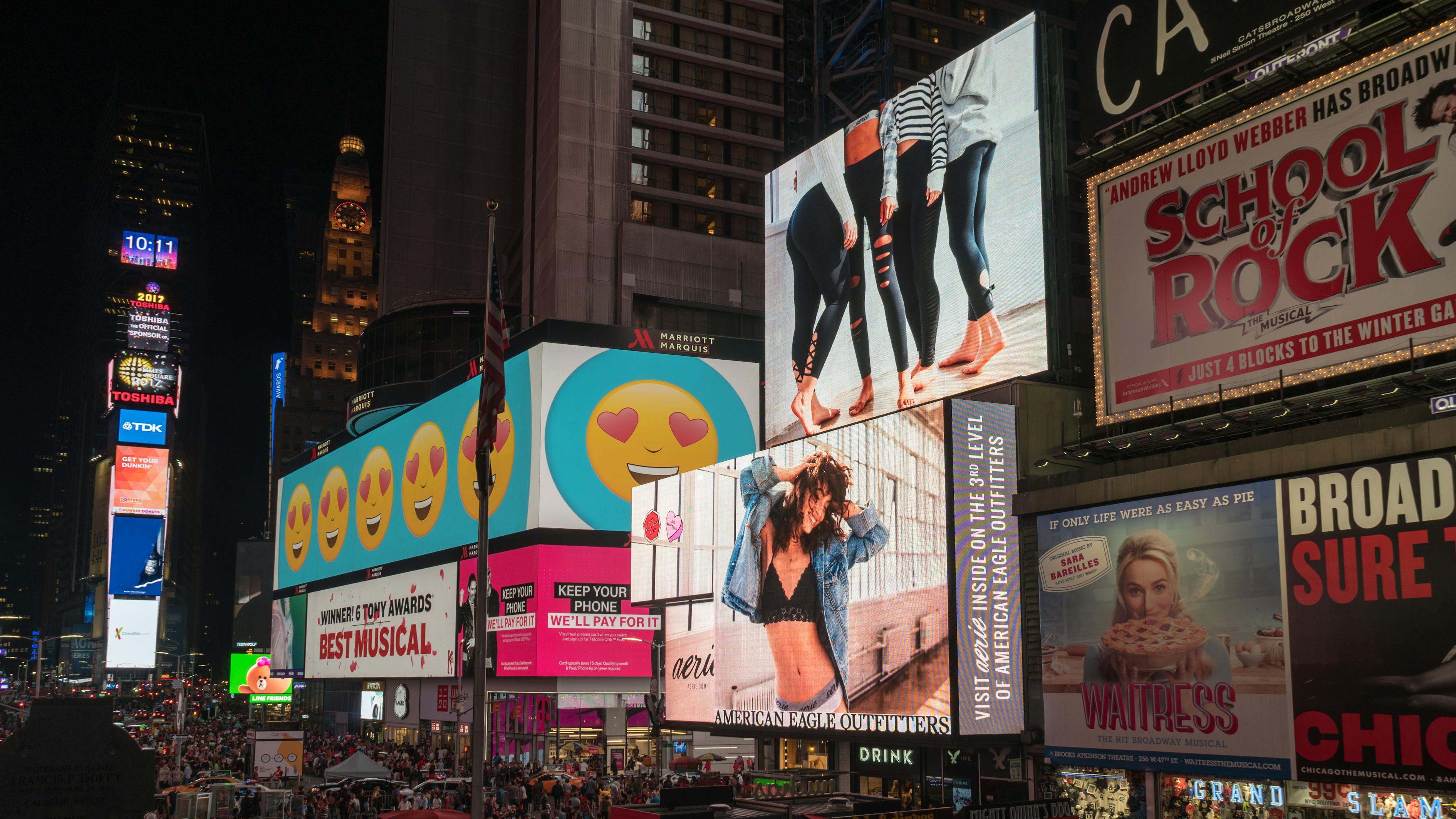 LED display screens
and stadiums follow each other. With the arrival of this big wave of stadium construction,
LED display screens
are bound to have great potential. So for similar stadiums, how to choose a suitable
full-color LED display
?
1.Screen type
2.Screen protection
3.Overall brightness contrast and energy efficiency
4.Choice of installation method
5.Viewing distance
6.Whether the viewing angle is wide
7.High refresh rate
Analysis of the main functions of the Sunrise Stadium
LED display
:
1. Introduce the player information and the actual situation of the game. The large and clear live broadcast of the game makes it easier to watch the game from a distance.
2. Connect the referee system and timing and scoring system. The LED screen can play the game time and score in real time.
3. Slow-motion playback has become the basis for referees to make correct decisions, maintain fairness and fairness, and reduce unnecessary conflicts.
4. Wonderful scenes, slow-motion playback, close-ups, bring the audience a perfect visual feast.
5. Perfect picture quality and sound effects make the scene more atmosphere and shocking.
In summary, these problems need to be paid attention to if the stadiums want to choose
LED displays
. At the same time, in the selection, we must focus on examining whether the manufacturer has prepared a series of appropriate solutions for the stadium's match broadcast.
Summary: The above is the entire content of "How to choose a suitable
LED display
for sports stadiums?" Shared by the editor of Sunrise today. The editor compiled and edited the relevant knowledge of LED technology and industry, everyone can learn together.