Mini LED display will become the mainstream of the times(1)
38 views admin 2020-02-25
The recent ISE show has a lot of highlights. In addition to the 27 participating state-owned enterprises showing their style and the ubiquitous heartwarming information written in Chinese written in Wuhan at the show, the most prominent positions of the major screen companies' booths Mini / Micro LED products, with various specifications and advanced technology, will make the visitors' eyes full of sight.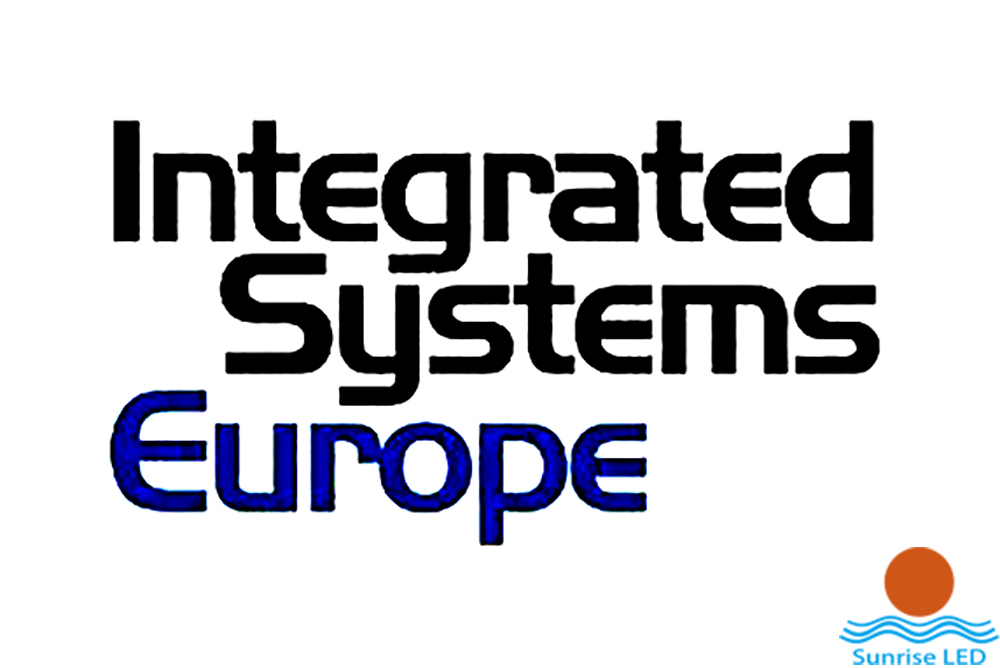 The plan of the day lies in the morning and the plan of the year lies in the spring, so many companies will launch new products at the beginning of the year to lay a solid foundation for the marketing strategy of the new year. New product display platform, thus attracting many domestic companies to bring new products to exhibit.  For a time, the words Mini and Micro occupied the most prominent positions of the major booths and became the most proud products of various enterprises. Among them, MiniLED is basically a must-have product for various companies, and it has become a mainstream trend for ISE display companies to display production, while MicroLED has only a few companies exhibiting it. It can be seen that the major manufacturers attach great importance to MiniLED, so they actively deploy MiniLED to seize market opportunities. Presumably driven by the efforts of major companies, MiniLED is about to become another hot development trend for LED displays in 2020.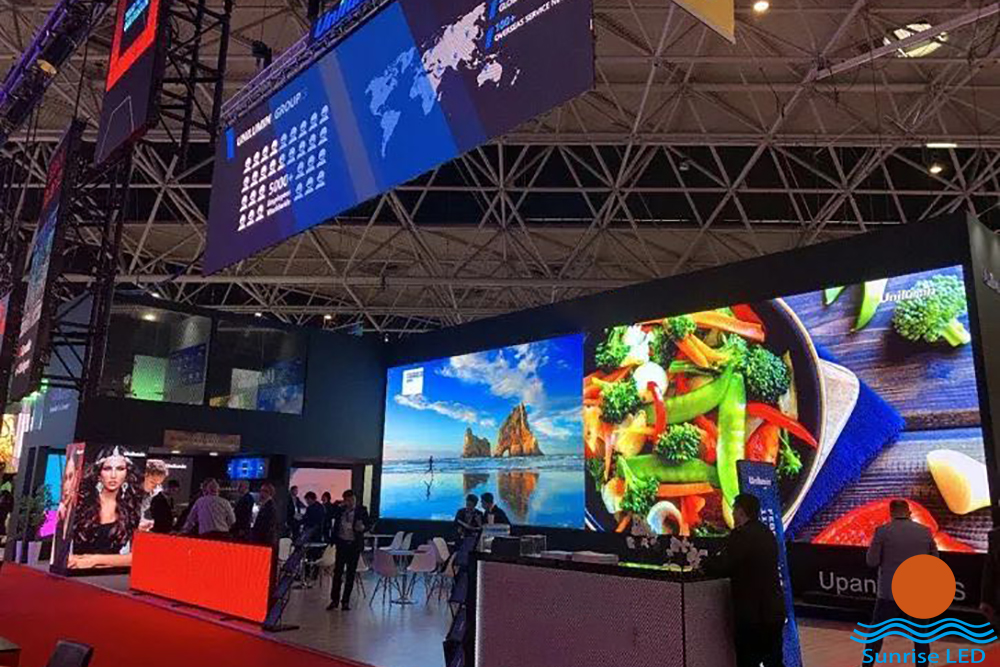 According to the products exhibited by enterprises, it can be known that at the ISE exhibition, LED displays below 1.0mm are the main exhibits of most screen companies this year, and the specifications have diverse characteristics. 0.7, 0.8, and 0.9 are currently the most common specifications at the ISE show, which is sufficient to prove that the technology development and maturity of LED screen companies in China with smaller dot pitches can be explored at the same time. Technology is once again one step ahead of the world, and it is also one step ahead of other companies in the world to explore the market for displays below 1.0mm, which is conducive to the consolidation of China's small-pitch display market and continued market penetration. According to the introduction of exhibitors, the MiniLEDs launched by the companies have a clear market positioning and are suitable for command and control centers, high-end commercial displays, high-end radio and television centers, exhibitions, high-end conference centers, private theaters, education and medical screens, high-end retail stores, etc That is, the display below 1.0 is more toward the high-end display. Although the current resolution and the ability to meet the daily viewing needs, the accuracy of display screens such as smart monitoring centers, medical screens, naturally the higher the resolution, the better. The commercialization of 5G networks can promote the display to become intelligent, thereby promoting the demand for medical displays, high-end conference displays, and retail store displays. Therefore, the market below 1.0 in the future will be clear.