Technology | How to choose high-quality large-scale stage car LED display
158 views admin 2020-05-18
At present, car LED high-definition energy-saving full-color displays are full-color, and single and dual colors are rarely used. The
full-color LED display
screen will be clearer, the playback effect will be intuitive and vivid, and the advertising effect will be better. At present, stage advertising vehicles can use P4.8, P6, P8 and P10
outdoor full-color displays
. The price difference between different models of quality screens is somewhat large. The cheap ones are about 500 dollars square meters. The high-configuration ones exceed 1200 dollars. One stage car LED display 15 In terms of squares, if the configuration of the control card, power supply, cabinet material, etc. is the same, the price on the screen may differ by about 15000 dollars.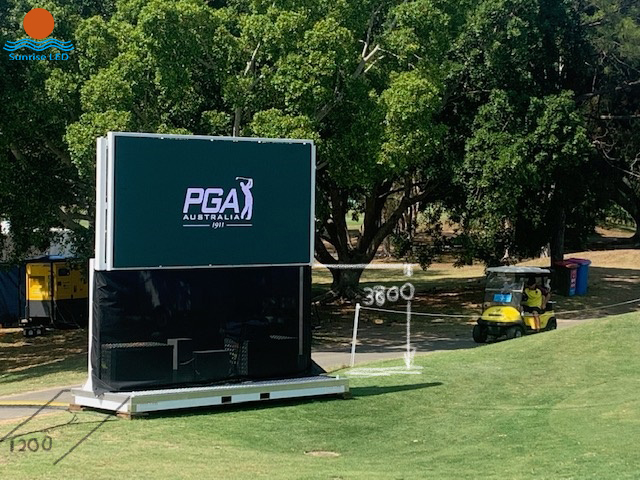 Selection of stage car LED advertising screen
1. Manufacturer regularity
At present, Shenzhen LED display manufacturers have the strongest comprehensive strength, including brand, product quality and after-sales service. This can be understood online or in the industry. As a manufacturer of
LED display brands
, Sunrise has been in the industry for 13 years and has tens of thousands of cases in the industry. It is a national high-tech enterprise. Sunrise's new generation of
automotive LED advertising display
has been launched, including P4.8, P6, P8, P10, P12, etc. Can be customized according to the specific needs of customers.
If it is mainly used for merchandise exhibition, then choose 18 square meters of side expansion type to do enough. If it is a wedding car, you can choose 24 square meters with two sides unfolded. If it is a large-scale party and event performance, you must choose a 60-80 square meter stage car.
For a sufficient amount of money and the intended stage performance of the user, an
LED stage car
with an
LED full-color screen
is optional. For a simple performance or only stage setting, an economical stage car can be directly selected.
4. Choose according to cultural background
Now stage advertising vehicles, whether for public welfare or commercial purposes, should be closely linked with the local cultural background to consider the configuration of stage vehicles, so as to obtain more support.
Technology | What do I need to pay attention to when renting an indoor LED display?
Sunrise LED Display factory