Sunrise led team birthday party
365 views admin 2020-12-28
Sunrise team is a big family. Today is our birthday party for our colleagues whose birthday is in December. Among them, you are familiar with Daisy and jamdar, who are excellent salesmen.
The other two are our QC inspector Xiao and warehouse manager Zeng. There are six people's birthdays this time. Li, our production manager, and Lai, our purchasing manager, can't attend this birthday party in order to complete the customer's order as soon as possible. I'm proud of their attitude of being responsible for the company and customers.
I hope my customers can bless them and thank you for supporting Sunrise LED.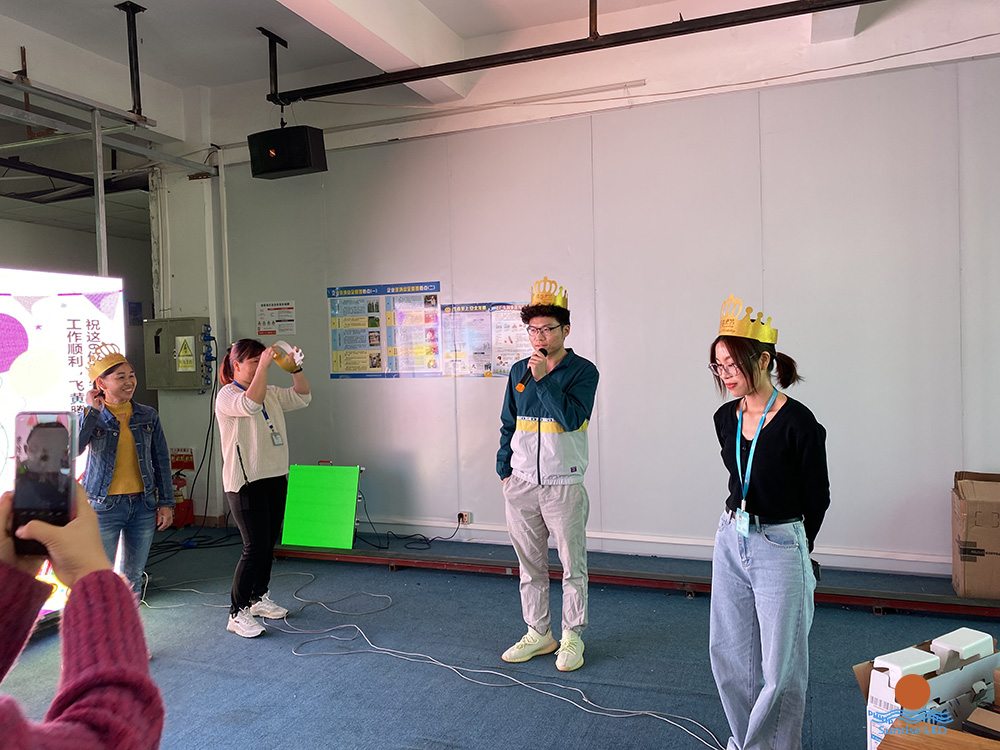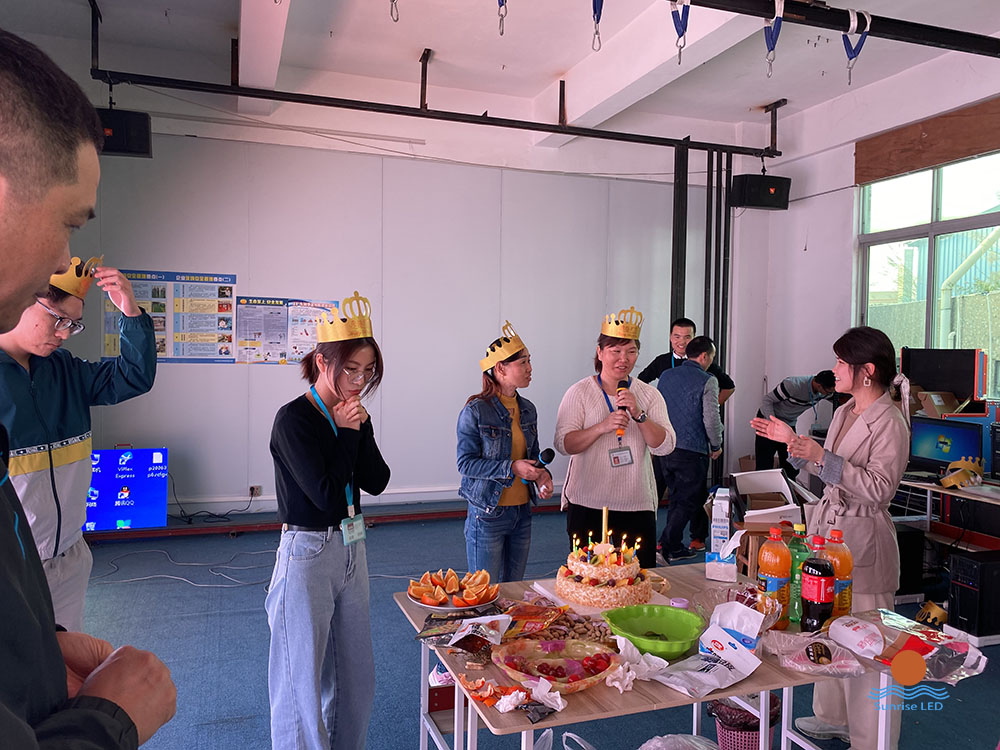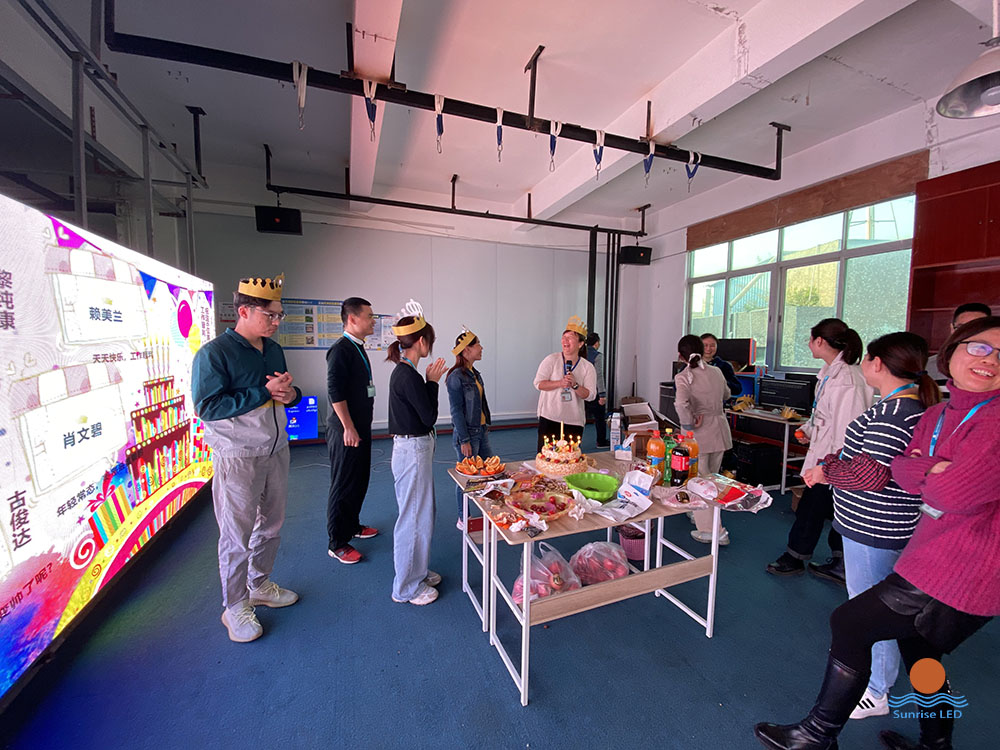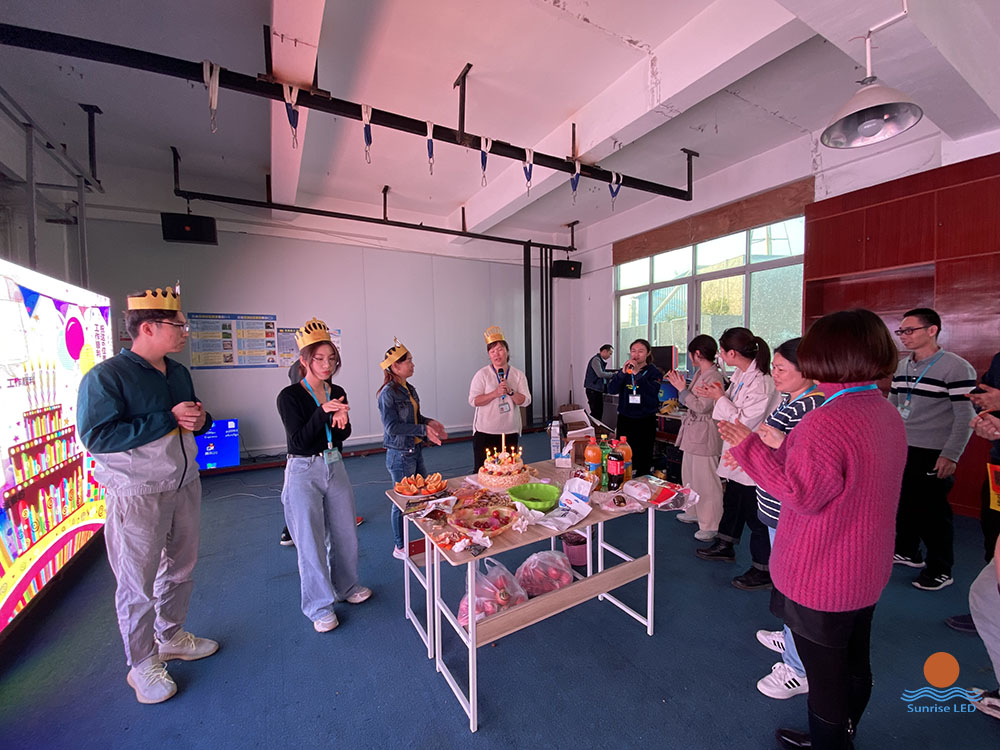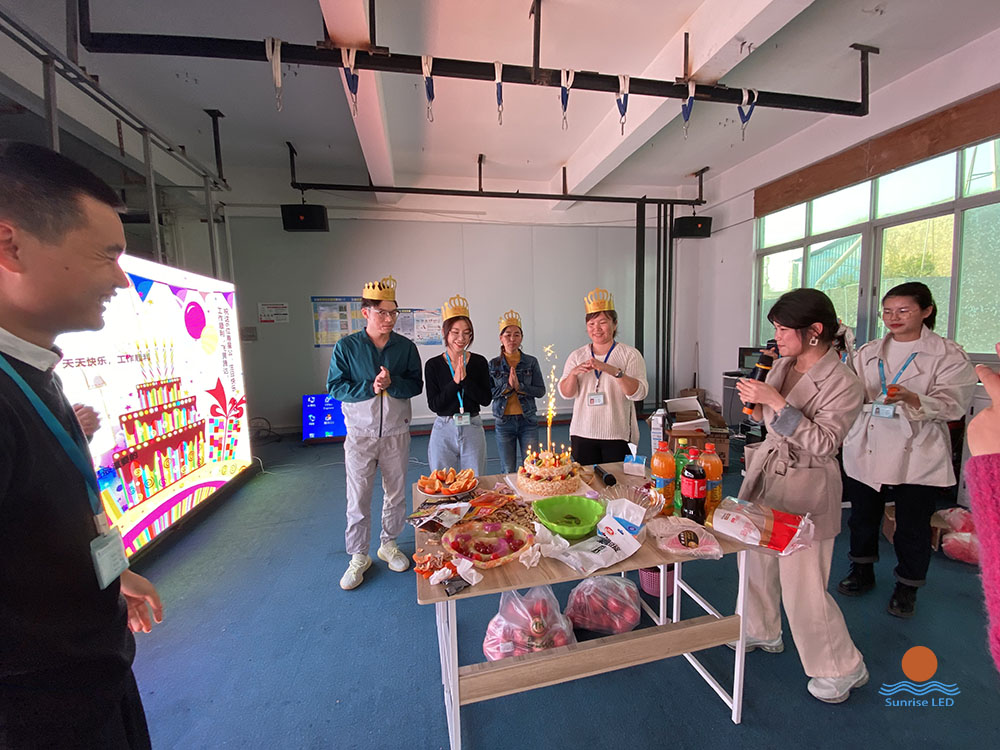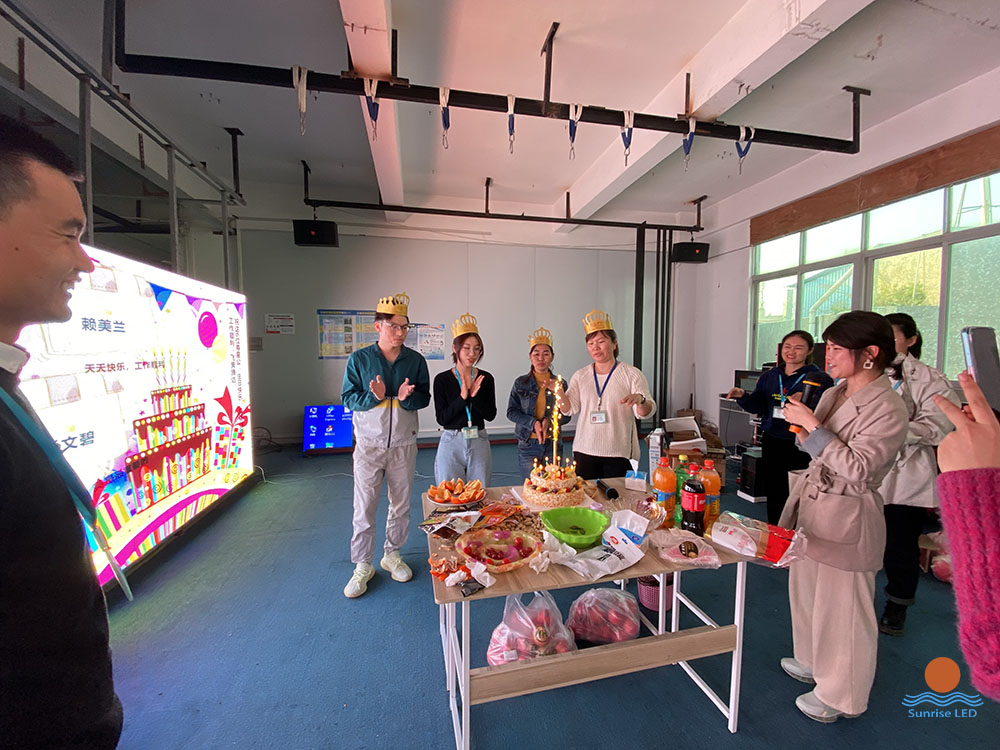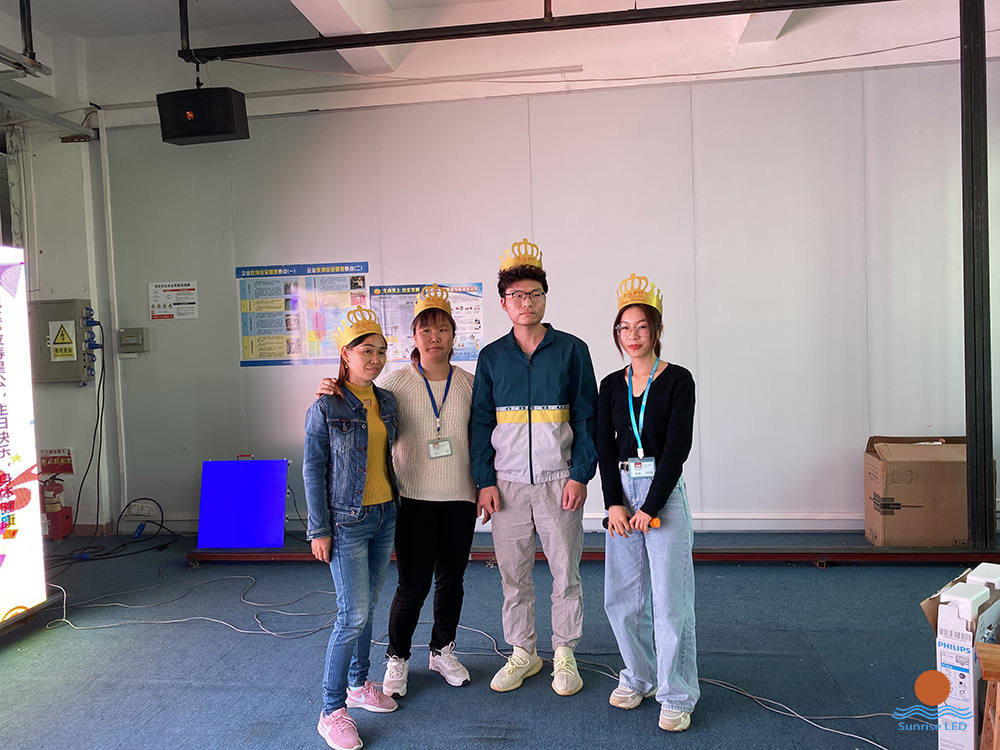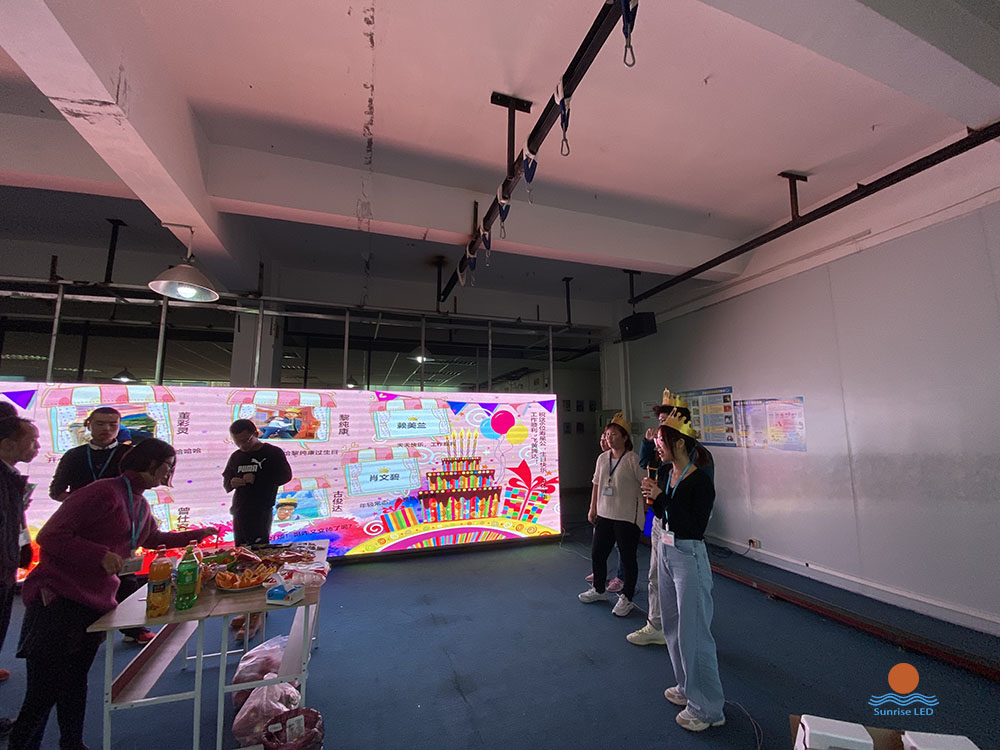 Sunrise LED Display manufacturer