Basic knowledge of LED display screen (2)
281 views admin 2019-11-13
3. Parameter introduction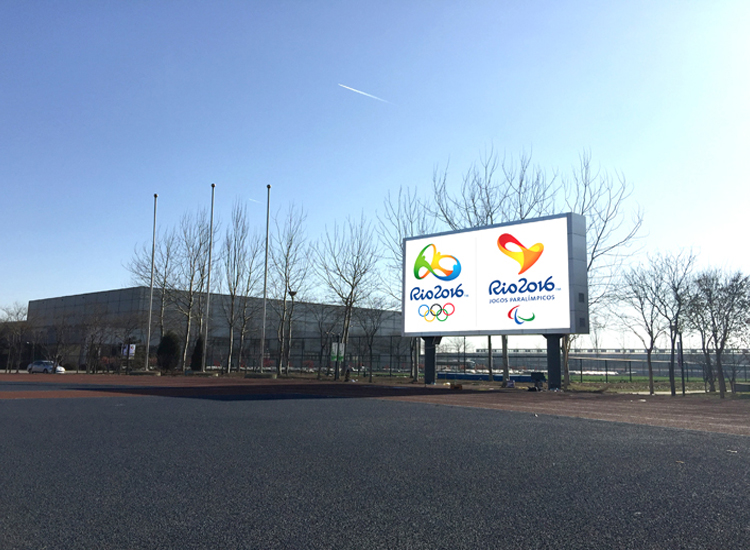 The reason why LED has been widely recognized and rapidly developed is inseparable from its own advantages. These advantages are summarized as follows: high brightness, low operating voltage, low power consumption, large size, long life, impact resistance and stable performance. The development prospect of LED is extremely broad, and it is developing towards higher brightness, higher weather resistance, higher luminous density, higher luminous uniformity, reliability, and full color. LED display screens are widely used in sports venues, commercial applications, banks, securities, postal services, terminals, shopping malls, stations, postal services, telecommunications, institutions, surveillance, schools, restaurants, hotels, entertainment, and other outdoor venues.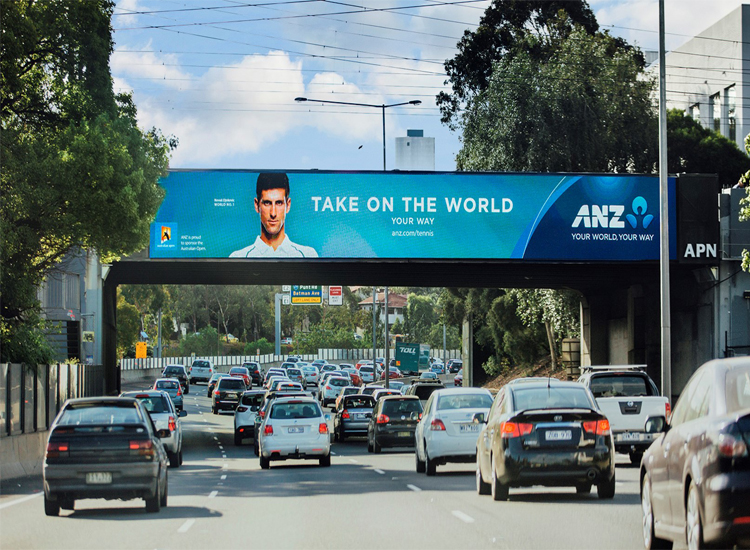 LED display performance is superior:
1) The brightness of the light is strong. When the sunlight is directly on the screen surface within the visible distance, the display content is clearly visible. Super gray control has 1024-4096 gray level control, the display color is 16.7M or more, the color is clear and vivid, and the stereoscopic effect is strong.
2) Static scanning technology, using static latch scanning mode, high power drive, fully guarantee the brightness of the light.
3) Automatic brightness adjustment, with automatic brightness adjustment function, can get the best playback effect under different brightness environments.
4) Fully adopting imported large-scale integrated circuits, the reliability is greatly improved, and it is easy to debug and maintain.
5) Advanced digital video processing, technical distributed scanning, BSV LCD splicing technology HD display, modular design / constant current static drive, automatic brightness adjustment, super bright solid color pixels, clear image, no jitter and ghosting, Eliminate distortion. Video, animation, graphics, text, pictures and other information display, network display, remote control.
6) The luminous life of general LEDs is very long. Manufacturers generally indicate 100,000 hours or more. Actually, attention should be paid to the brightness decay period of LEDs. For example, most of the UR red tubes used for automotive taillights are illuminated for ten to dozens of hours. The brightness is only half of the original. The brightness decay period has a lot to do with the material process of LED production. Generally, four-element LEDs with slower luminance decay should be used when economic conditions permit.
7) White is a mixture of red, green and blue colors according to the brightness ratio. When the brightness of green light is 69%, the brightness of red is 21%, and the brightness of blue is 10%, the human eye feels after mixing. pure white. However, the chromaticity coordinates of the LED red, green and blue colors cannot achieve the full chromatographic effect due to the process and the like, and the control primary colors include the brightness of the biased primary colors to obtain white light, which is called color matching.
8) Before color matching for full-color LED display, in order to achieve the best brightness and the lowest cost, LED devices with three primary colors with a luminous intensity of approximately 3:6:1 should be selected to form pixels.
More articals:
Basic knowledge of LED display screen (1)