This is a trailer screen case from an Australian customer.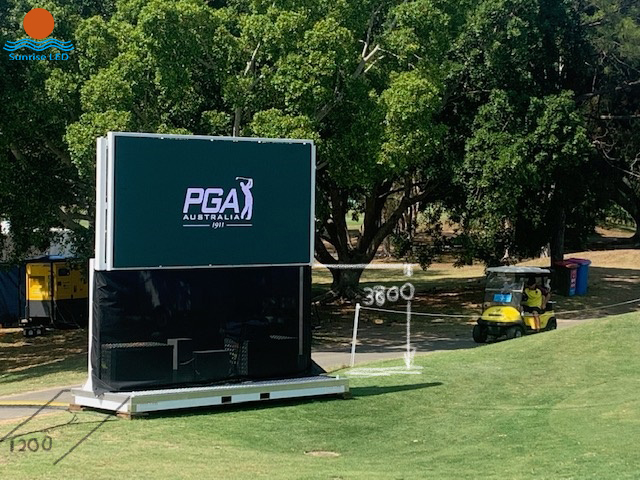 Screen size is 3.84x1.92M.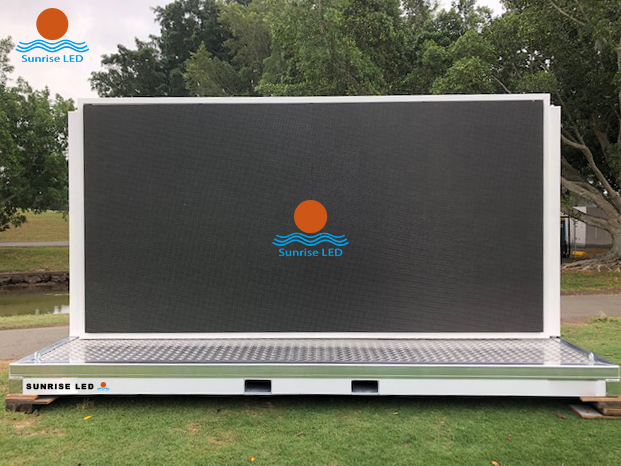 The name of this trailer screen is Base Screen, which is used for outdoor advertising. The display effect is clear and colorful! It can be directly transported to the place where the event is held, and customers do not need to spend time to install and disassemble again, saving time and labor.