LED display enters the highly mature period of the industry, where should the screen companies go next?(2)
38 views admin 2020-03-06
Cross-border development and differentiation line become the industry norm
Without erupting in silence, it will perish in silence. Of course, screen companies struggling in the
LED display industry
will certainly not quit or give up easily. If enterprises want to gain better and greater development space, cross-border integration is a very good choice. Cross-border development is nothing new in the
LED display industry
. In addition to cross-border education industry, cross-border sports industry development is also commonplace. Things. Of course, from the field of
LED display screens
to another completely strange field, the series of processes from product development to the establishment of channels to the establishment of word of mouth, the risks involved are often unexpected, and various situations may occur. This requires screen companies to have accurate judgment and the ability to deal with various situations.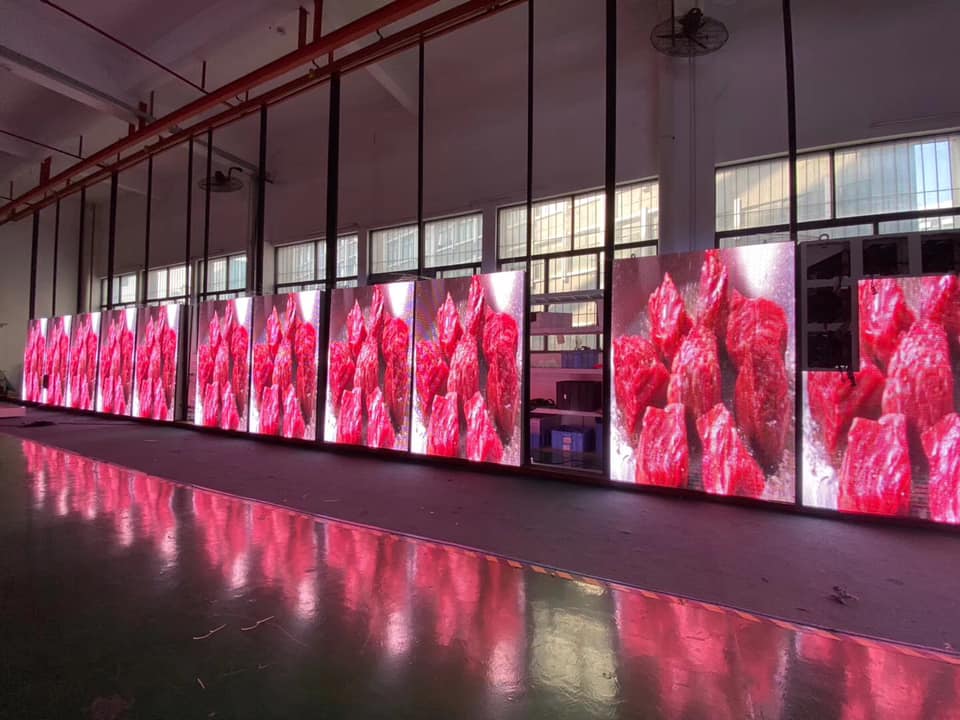 In addition, apart from cross-border development, the differentiated route is still the mainstream route chosen by most screen companies. How to be unique among the "savvy beings" has become the industry leader to attract the attention of the public, and it has become an irresistible "popular trend" for
LED display companies
. Catering to the consumer needs of end-market customers, and creating differentiated and differentiated product positioning for customers in different fields and strata have become the breakthroughs for many manufacturers. In fact, in the final analysis, this is also a form of customized
LED display
. The difference is that the customized products are further subdivided into specifications, and the integration and subdivision from a more specialized and industry-wide level can not only improve customers Satisfaction and loyalty can also greatly improve the degree of product and brand differentiation, and bring a series of competitive advantages to the company. However, the positioning of differentiated products also requires higher requirements on the product development capabilities, process manufacturing level, after-sales service, market development strategies, and even enterprise management of screen companies. Especially, some high-end display projects require professionalism. Only by improving our own strengths can we better catch up with the development windfall and gain a firm foothold in the tide of industry integration.
Sunrise LED Display factory
more articles:
LED display enters the highly mature period of the industry, where should the screen companies go next?(1)