LED display enters the highly mature period of the industry, where should the screen companies go next?(1)
31 views admin 2020-03-05
We all know that each industry follows a certain pattern of development, which we call the industry life cycle theory. The industry's life development cycle mainly includes four stages of development, from infancy, growth, to maturity and then to recession. The same is true for the
LED display industry
. After years of development, the
LED display industry
has entered a new stage of development. We can clearly feel that the industry has entered a highly mature development stage. During this period, the market growth rate was not high, the demand growth rate was not high, the technology was mature, the industry characteristics and industry competition were very clear and stable, the buyer's market was formed, the industry's profitability declined, new products, new technologies and new application areas Development is more difficult, and barriers to entry for the industry have become higher. In the baptism of this wave of sand and sand, the stronger the stronger, the weaker gradually withdraw from the market, then what should most screen companies drifting in this flood?
Law of the jungle: the industry is increasingly polarizing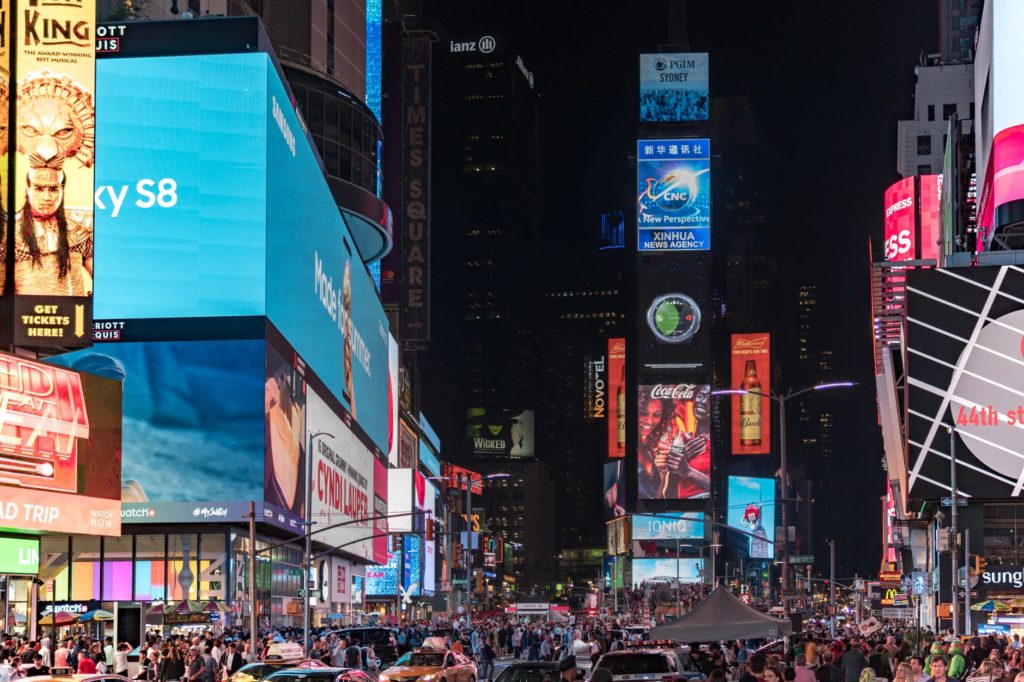 In the development of each industry, the jungle rule of survival of the fittest is an eternal theme. Looking back on the development of the industry in these years, China's LED display industry has experienced the most severe baptism in the industrial process. A number of industry pioneers have become martyrs. A number of powerful companies have reached the top of the pyramid through the capital market, and many LED display companies are still hovering on the edge of life and death. On the one hand, the brutal survival of the fittest during the acceleration of the industry process; on the other hand, the feast of growing market demand and the opportunity to regain the position (encounter), enterprises and the market will continue to play a two-day battle.
According to statistics, the global LED display market size has continued to grow steadily since 2015. The global LED display market size will reach USD 5.6 billion in 2019, and the global LED display market is expected to reach USD 9.349 billion in 2022. Although the market's prospects are very promising, it also means that the LED display market is more fiercely competitive. With the overall slow growth of the market, the LED display market is becoming more saturated, gradually becoming the Red Sea market, and the overall LED display market is growing. limited. The first-tier brand companies represented by listed companies have continued to make efforts in production lines, channels, and brand building in the past, and their advantages are obvious. However, SMEs have low financing and anti-risk capabilities, serious product homogeneity and lack of competitiveness. Under the macroeconomic downward trend, it will be difficult for some SMEs to cross this threshold. The filtering of SMEs and industry resources will be further occupied by powerful large enterprises. In the case of large enterprises' urgent need to expand their business, in the future, mergers and acquisitions and cross-borders will become a significant way for LED display companies to expand their scale and pursue profits. It happens over a long period of time and becomes the norm.