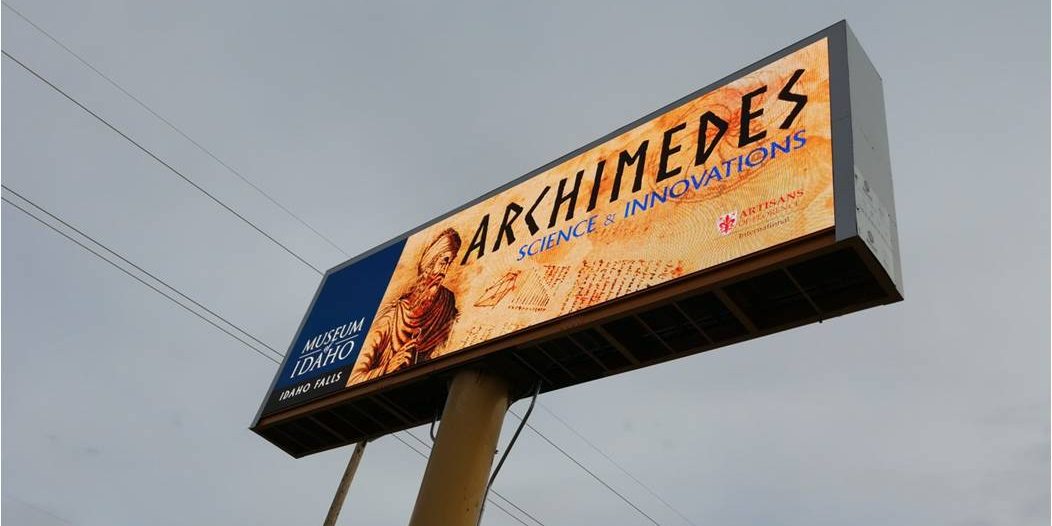 Fifth. Characteristic analysis
High brightness: The brightness of outdoor LED display is more than 8000mcd/m2, which is the only large display terminal that can be used all day outdoors. The brightness of indoor LED display is more than 2000mcd/m2.
Long life: LED life is up to 100,000 hours (ten years) or more. This parameter generally refers to the design life, and the brightness is dark.
Large viewing angle: indoor viewing angle can be greater than 160 degrees, outdoor viewing angle can be greater than 120 degrees. The size of the viewing angle depends on the shape of the LED light emitting diode.
The screen area can be as large or as small as less than one square meter, and as large as several hundred and thousands of square meters;
Easy to interface with computer, support software rich.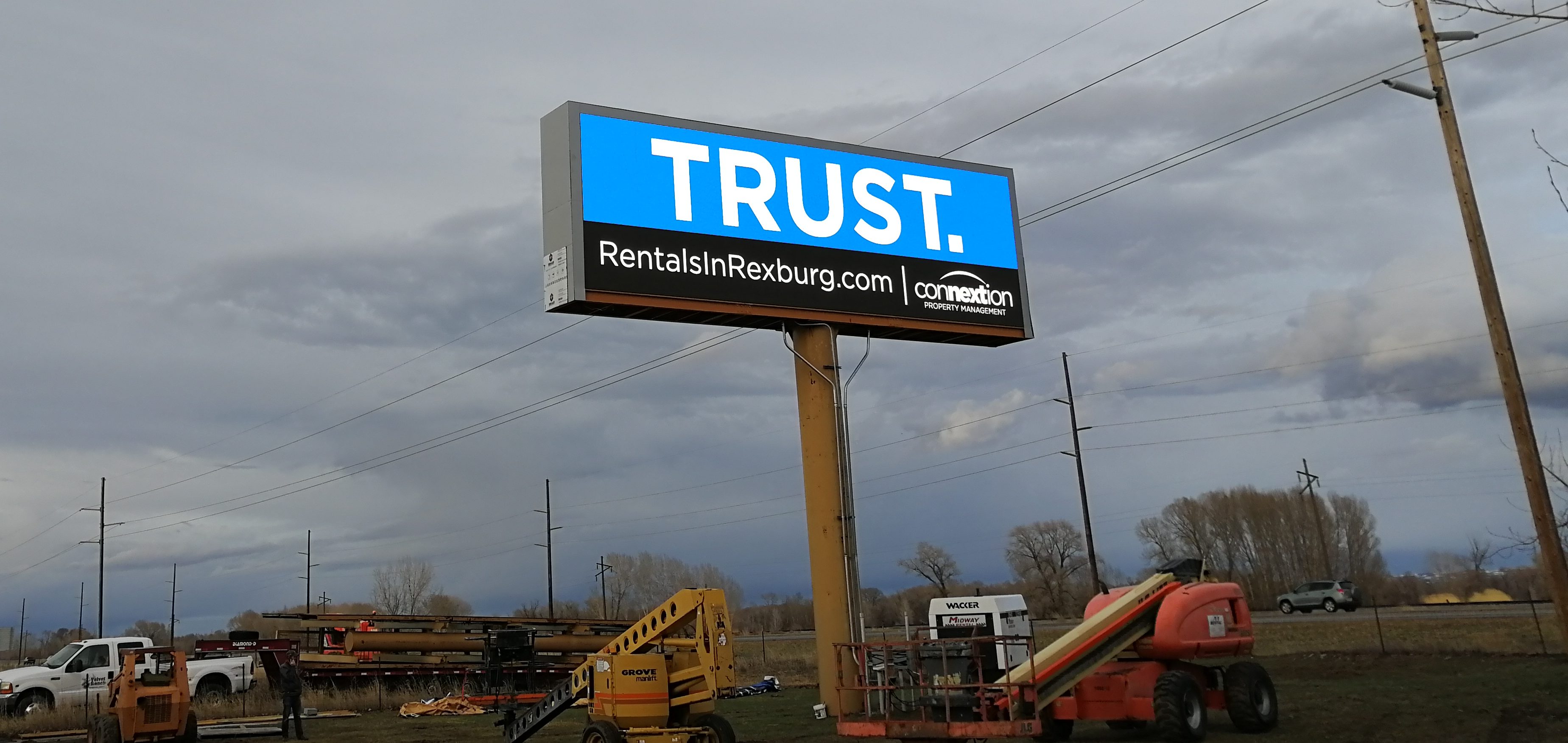 Sixth. Actual effect
Play the role of product promotion and attract customers.
Play the store decoration and improve the role of the company.
Play a role in lighting and unconventional.
Play a role in popularizing knowledge. (Small information that can be used to play enterprise products, knowledge of related industries)
Play the role of the bulletin board. (promotion, recruitment information release)
Play a role in setting off the atmosphere. Through the display screen, you can play the welcome words of the superior leaders and various VIPs to visit and guide, and the celebration words of various major festivals.
Play a warning role, often used for road traffic LED navigation instructions. It is undeniable that the ultimate goal of merchants to establish billboards is to promote product information, attract target customers, and maximize profits as much as possible. LED billboards are the first choice for corporate promotion in order to achieve this goal.
More articals: